Kitchen Installation Services
Need to change your tired aged kitchen or utility room ?
Recently moved house and need to change things around ?
Fed up with doors and drawers falling apart ?
Thinking it's time to change your current kitchen ?
Whatever your reason we're on hand to create the Kitchen of your dreams and can carry out the whole project for you from start to finish.  Ready to work with you through every step of the way, design through to completion and with a 12 month quality of workmanship guarantee we promise you'll be in safe hands.  With over 12 years experience in all aspects of kitchen installation including any building alteration works, light effects, all types of units and work surfaces.  Wish you had more sockets, need plumbing altered to accommodate a new dishwasher, coloured glass wall splash backs, tiling walls and floors, real wood and laminated flooring we've got it all covered !
We can deliver the bathroom you want and deserve to the highest standards every time.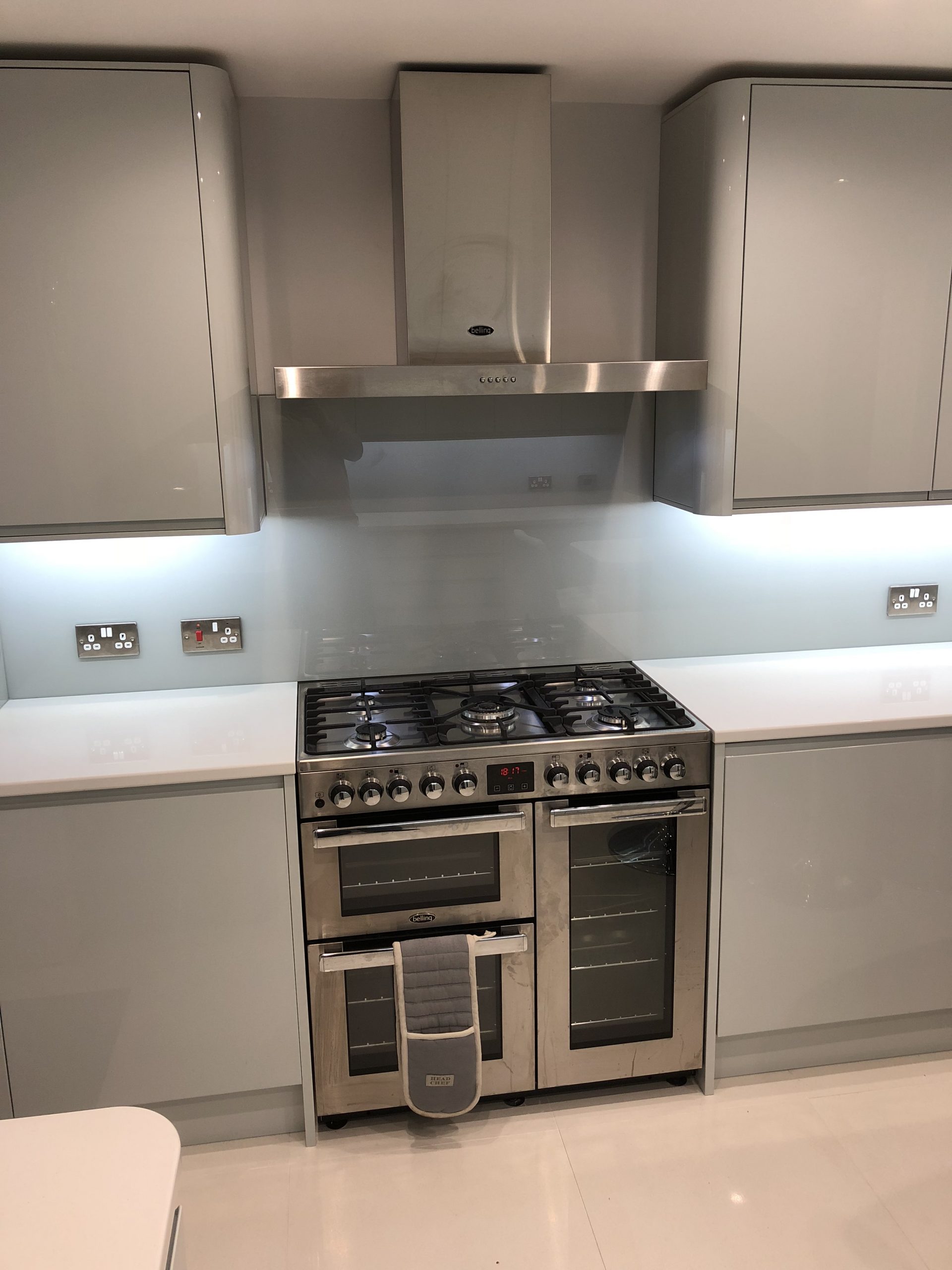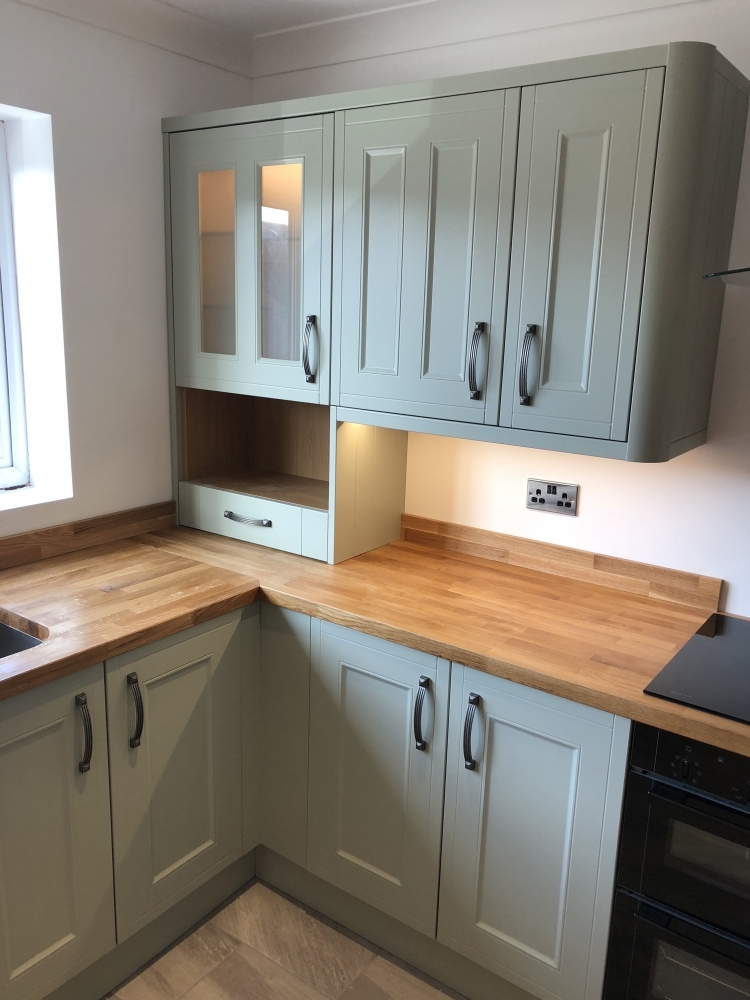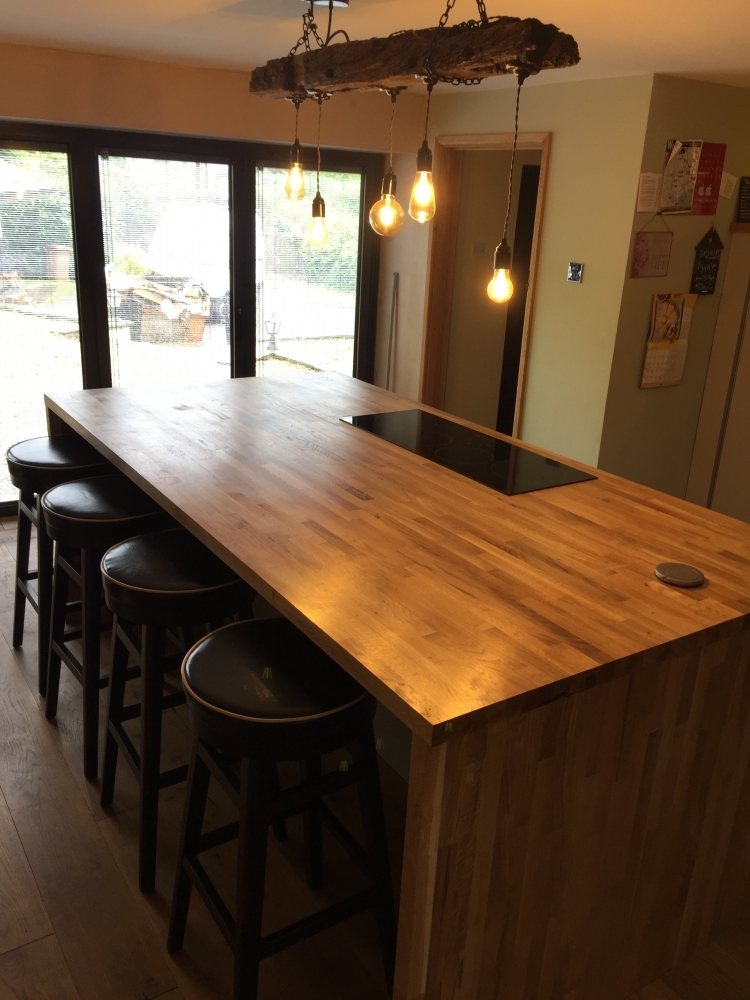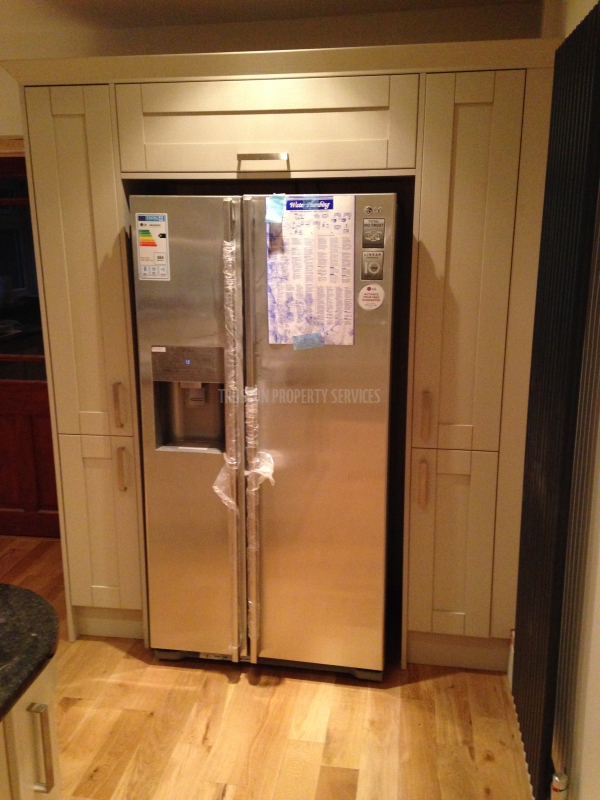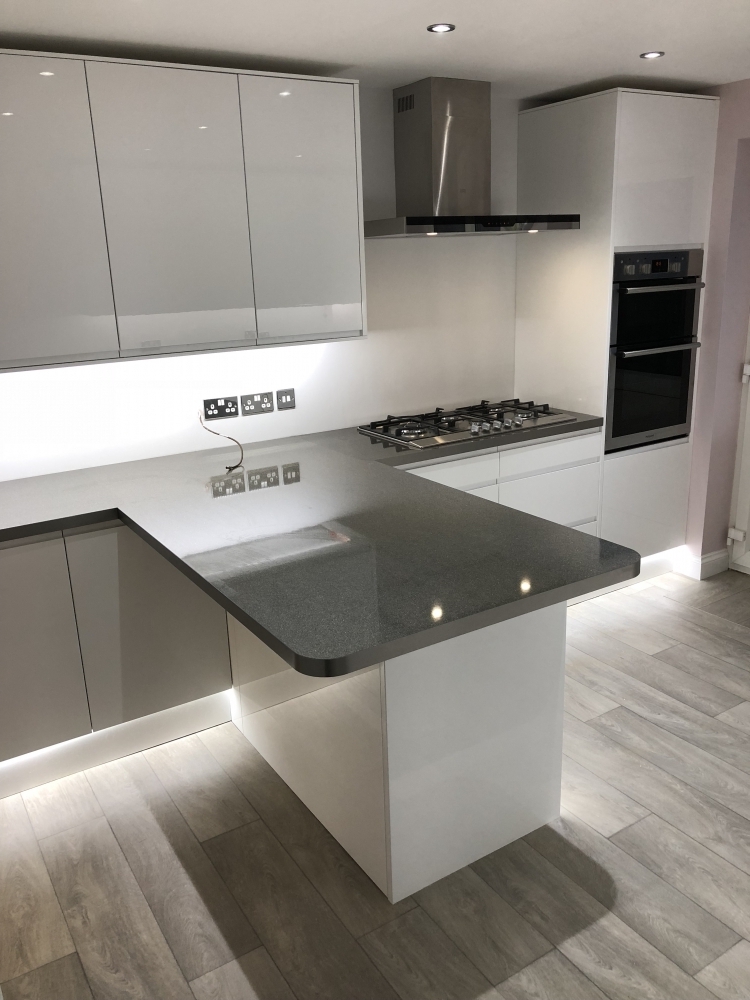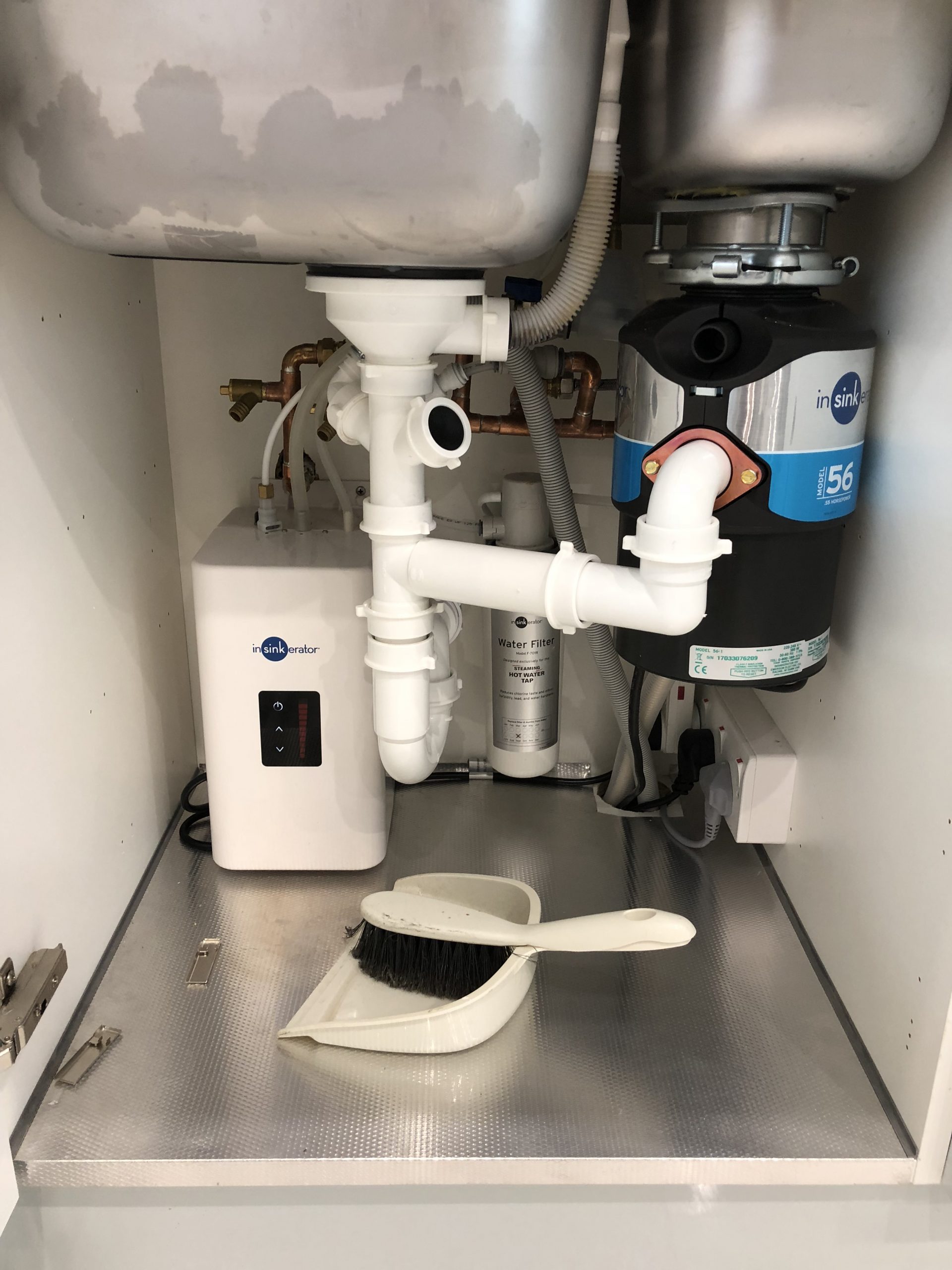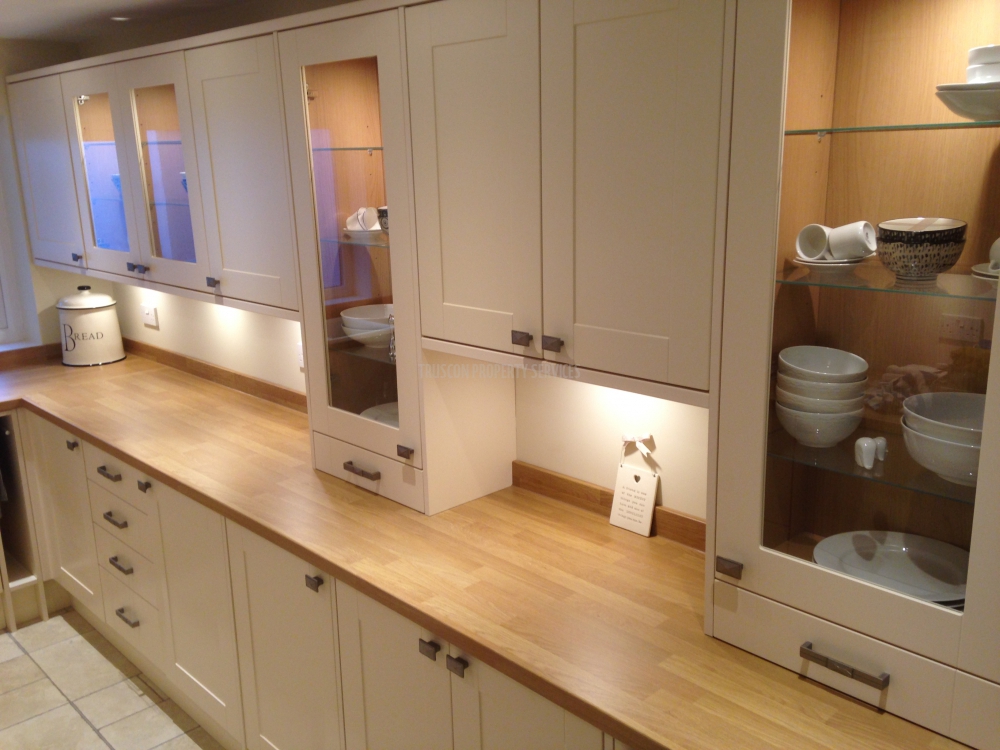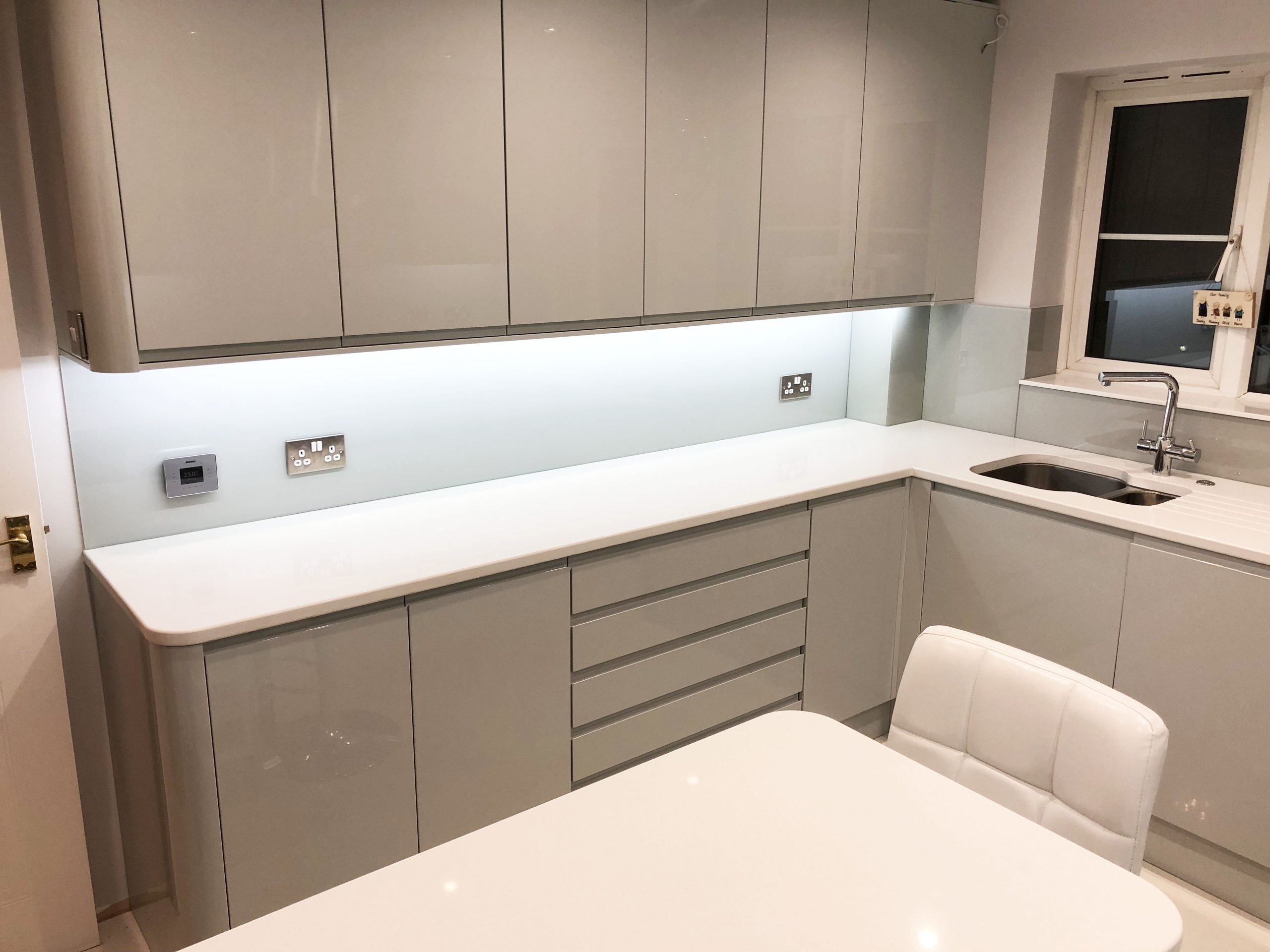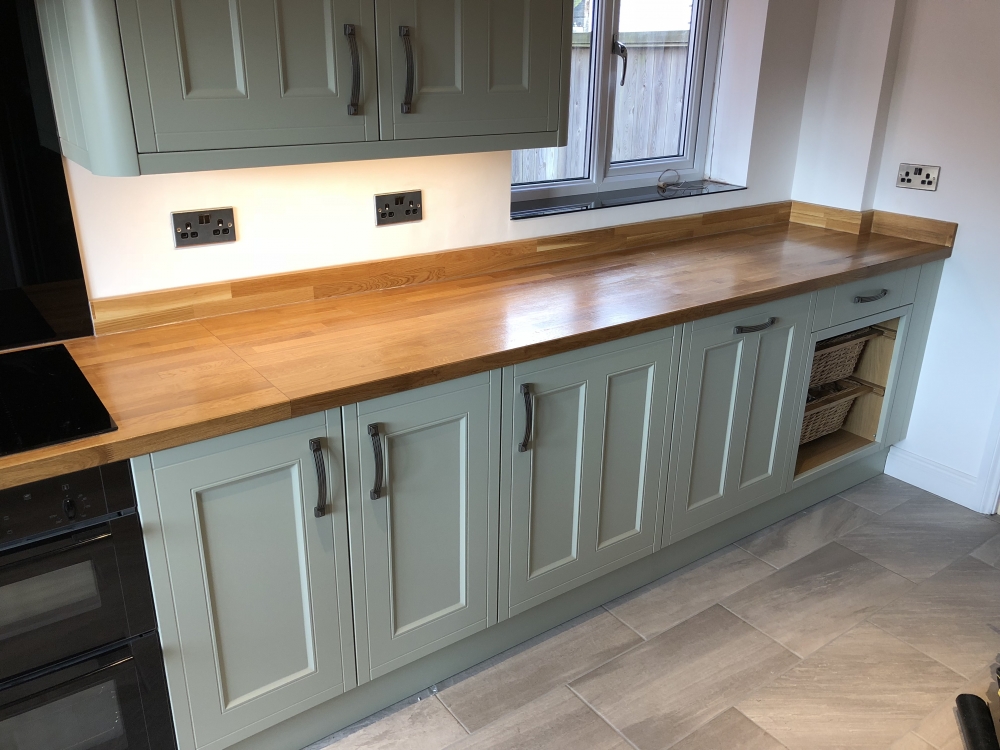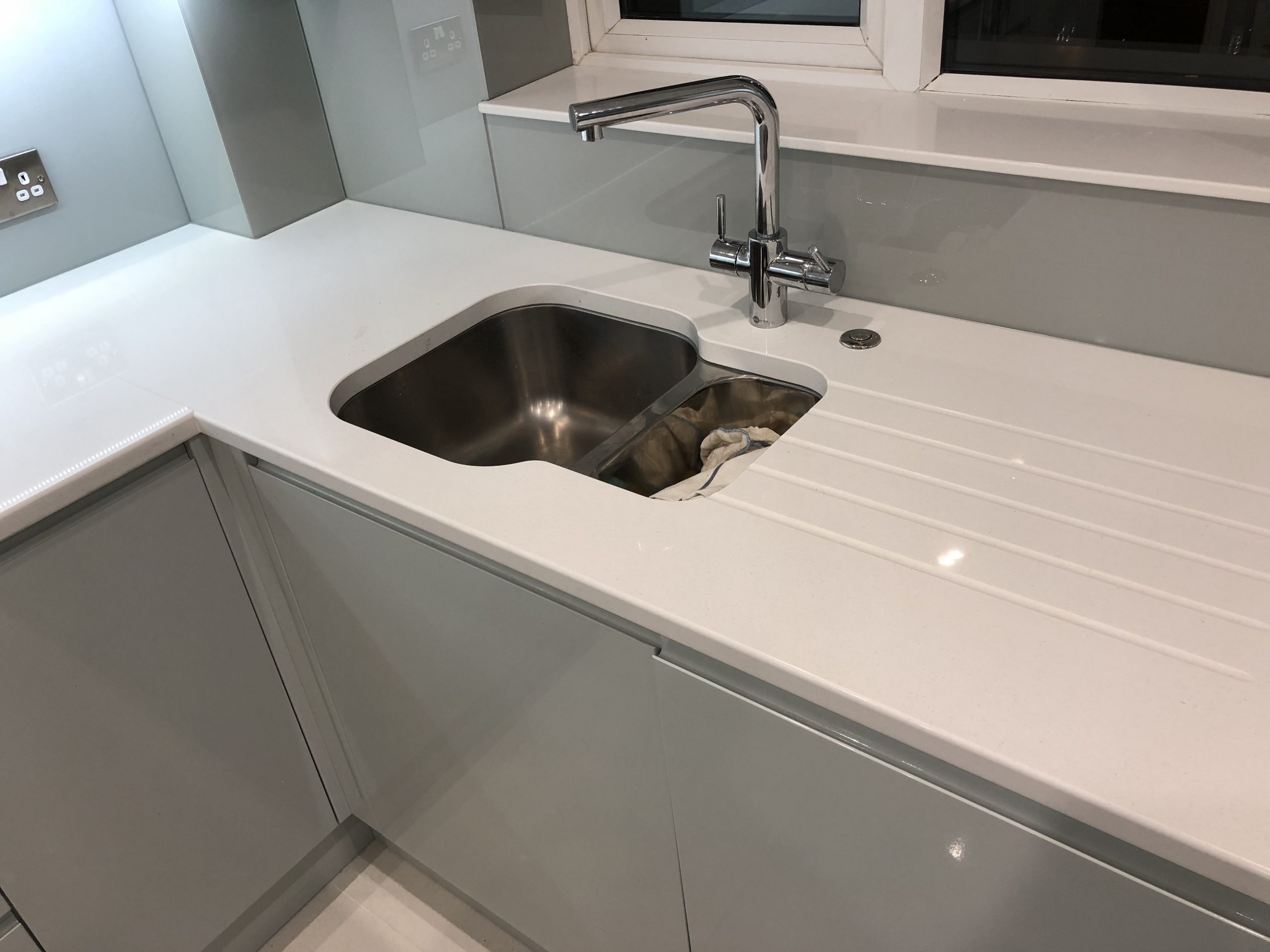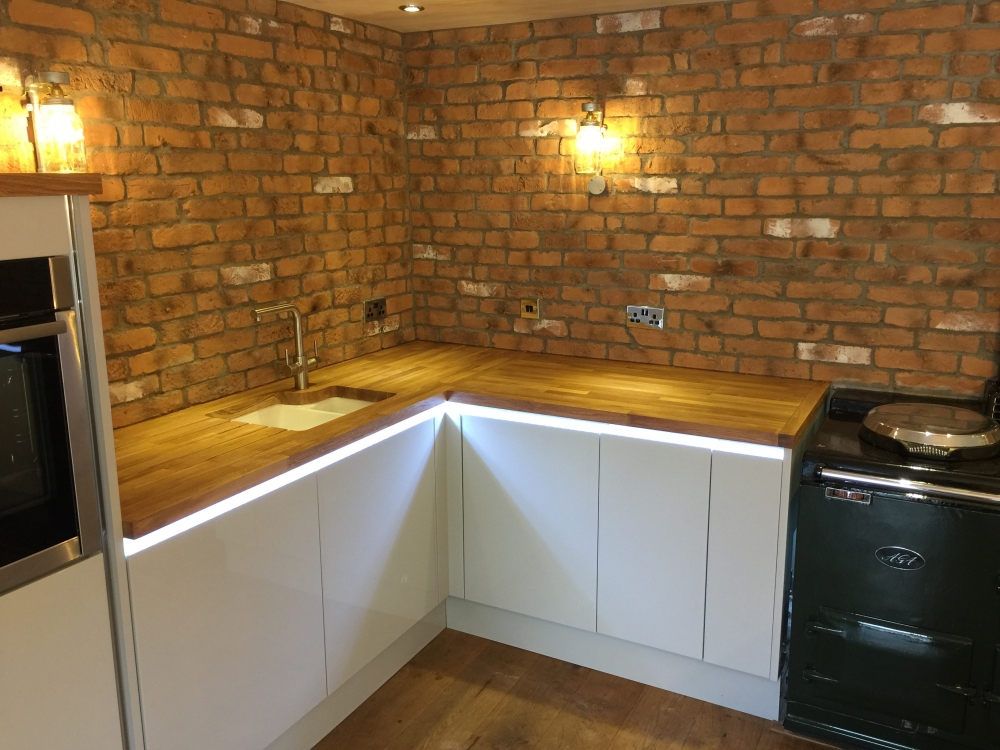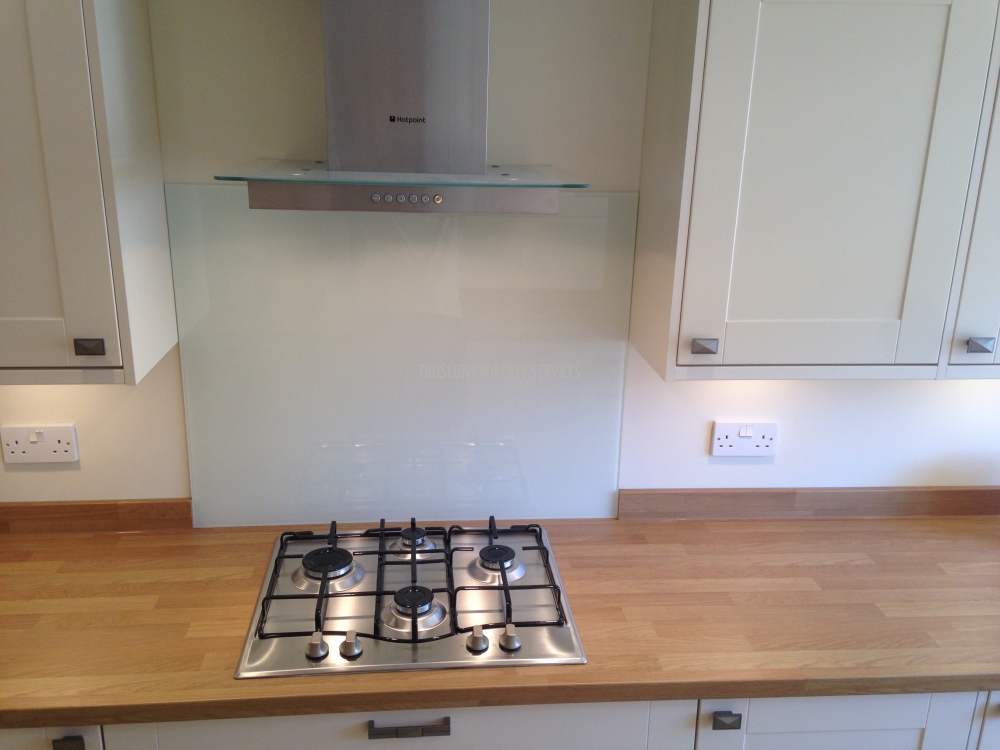 Advise, Plan New or Re-design Existing Kitchen Layouts
Supply and fit or installation only No Obligation Quotations
Strip out old kitchen, carry out any building & alteration works required
All plumbing works, hot, cold and waste pipework arrangements
All electrical works including under cupboard lighting etc.
Underfloor heating systems (under tile and under wood systems available)
Boiling taps and waste disposal systems
Tiling wall & floor, ceramic, porcelain, natural & mosaic borders
Glass splash backs, up-stands and window sills
Real wood or laminated flooring Installation
Plastering and decorating works
Laminated, real wood, solid surface & granite worktops
Standard and designer radiator installation
12 Month Quality of Workmanship Guarantee Promise
What our customers say
I would highly recommend Chris and his team. They are very professional and nothing is too much trouble. They fitted a new downstairs toilet and checked with me at every stage about fixtures and fittings and it was completed to a very high standard. I would highly recommend them. Thank you, a very happy customer!
Suzanne Whiting, Bedwas
What our customers say
A big thank you to Chris and the Truscon team. They transformed our 1970's small toilet room and separate bathroom into a seemingly more spacious modern bathroom.Their works included building works, plastering walls and ceilings, tiling, plumbing and electrics all done in a highly professional manner. The works were started and completed at the agreed times and dates. We are very pleased with the results!
John, Hendredenny
What our customers say
Chris and the team fitted my new heating system. Excellent job, very professional, clean and tidy and health and safety compliant with the COVID restrictions. If you are looking for work to be done on your property you will not find a better company that this. Highly recommend.
Darren Farr, Caerphilly
What our customers say
Chris gives value for money on the services his team offer. What makes TPS stand out is attention to detail. I'd recommend Truscon Property Services for any level of building work
Darren Barry
What our customers say
They came recommended and didn't disappoint! Had a new Worcester boiler, pipe work and new radiator and even put a cupboard up! Arrived on time, left no mess and did a great job. Will be passing on the recommendation and wouldn't hesitate to use again, thanks both!
Colette Lewis, Trethomas
What our customers say
Truscon have already been working with us for the last almost 2 years on a huge renovation so had no hesitation in asking him to do a smaller job on a property in Cardiff. Another great job thanks Chris & Mike!
Christine, Cardiff
What our customers say
Excellent work from Chris and team their attention to detail is highly recommended and will be telling all my friends about their services
Ann Nott, Caerphilly
What our customers say
Did a good job for me installing a new worcester combi boiler, for a good price and worked around my office hours. What more can you want?
Chris Powell, Cardiff